Healing Trauma through somatic experiencing techniques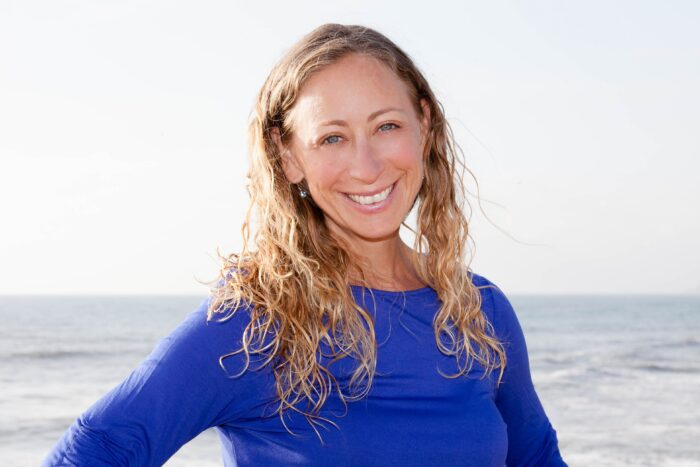 Calm, Resilient, and Wild is an emotionally soothing workshop that teaches you key elements to regulate your nervous system. If lasting calm continues to feel elusive, and you spend your days running on high alert energy, this workshop will help! 
During this four day retreat, you will be welcomed on the beautiful property on Vedanta, greeted warmly and served delicious food. You will learn the importance of working with your autonomic nervous system, and explore tools to help you feel calmer, empowered, and more like your essential self. 
Dr Alice Kerby is a highly present and attuned guide for you as each day you explore deeper into your own healing. Class time focuses on practical strategies you can take back into your own life, ensuring you carry forward with a fresh perspective and have access to a lasting sense of calm. 
This workshop offers tools for embracing and exploring resilience within the system, and how to navigate healthy assertion and reclaim your "wild" side. On day three you will explore boundaries and your own inner animal nature. Each step of the way, you are guided with patience and care, and held within a safe environment to learn and explore. 
What past participants are saying: 
I loved working with Dr Alice Kerby. I have learned so much from her and can honestly say she has changed my life. Alice is a wealth of information in both western and eastern practices. I appreciate her profound knowledge of the human body. She knows how to help people physically and mentally and has helped me to develop new patterns to manage my anxiety. I would have been happy to have learned half the things I did from attending her retreat. My toolbox is currently so full! 
Years ago I was in a very traumatic car accident and as a result I have PTSD in the car. I was recently in a near collision and my heart was beating out of my chest.
Traffic resumed and I just drove off but realized I was not ok. Because of Alice I learned to pay attention to my body. I pulled over and practiced things I learned from her: tapping, breathing, orienting and sound. In a matter of minutes I was back in my body and my heart rate was normal and I could carry on my day. Medication free! If this close call had taken place before my retreat with Alice I would have popped a Xanax and gone home and cried. I can honestly say that the tools I have learned from her have helped me to live a significantly better quality of life. I'm so grateful I found her! 
-Meghan Muller 
Dr Alice's retreat was exactly what I needed- a space to explore my inner knowing and experiences, connect with my sense of power and with the beautiful nature all around me. Alice was a dynamic teacher, offering to us experiences that combined her knowledge of eastern studies and practices, human anatomy and the body as a movement, and Somatic Experiencing.
 She facilitated with an open invitation for each participant to explore their vulnerability and inner world, all while providing us options within these experiences and a feeling of safety. I left with practical tools and resources to nourish my nervous system, as well as a great introduction into Somatic Experiencing techniques. 
-Shannon Halpin